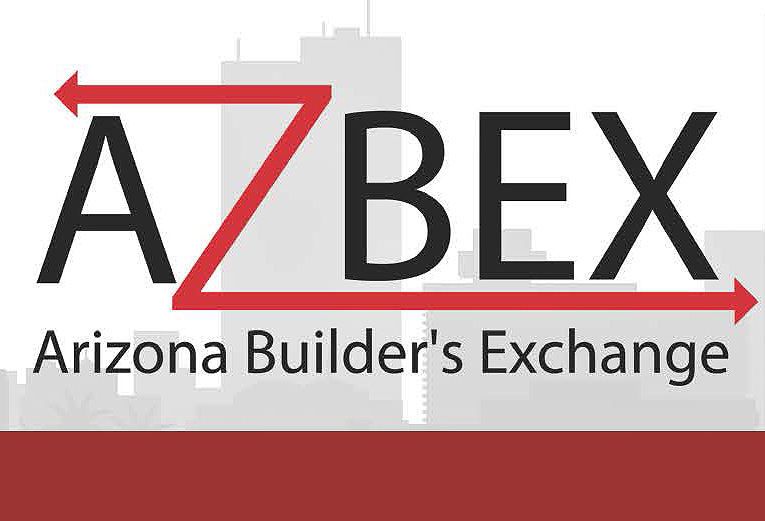 Three-dimensional (3D) Modeling has been used by many industries in recent years, but now, 3D Modeling for the architecture, engineering, and construction industry has really taken hold.  3D Modeling (also known as "Building Information Modeling" or "BIM") is now required by many owners, both public and private, because they recognize the benefits that BIM offers, but many industry professionals do not understand the application of different types of 3D Modeling that make up the BIM universe.
Learning Objectives:
Review BIM and the different types of models and workflows used in the AEC industry
Highlight Energy Modeling basics and why/when Energy Modeling should be performed
Discover the current status of Energy Modeling software packages typically utilized in the marketplace
Realize how the latest modeling software can address interoperability, and integrate daylighting, computational fluid dynamics, and plant/controls modeling into a single platform with a dynamic simulation engine
Learn the most effective Energy and Daylight Modeling process and understand the importance of content generation
Identify opportunities for enhancing AEC business deliverables
Understand how to apply 3D Modeling to the new LEED v4 system
Join Green Ideas in this article series as they illustrate different uses for BIM within the AEC industry, answering many of the questions that your readers have about BIM and how to implement a BIM workflow into their business operations in order to differentiate their firm for future success.