How can data assist your design process? This post highlights 4 simple benefits of engaging the data buried in your design early and often.

Engage data-enhanced design with a purpose in mind. This post will get you started in identifying ways in which data can prove useful in all phases of design!
---
Have you ever wanted to engage building science in your design process but think it costs more? Well I'm here to tell you it shouldn't… (trust me I've actually saved projects money upfront by using the process illustrated in this post)…

Don't let yourself loose sight of your high-performance building design goals just because you've heard that it costs more money… It actually doesn't if you do it right. Learn how in this post.
---
If you have a project in the pipeline that is considering LEED certification, there's no better time than right now to register! At the end of this month, LEED v2009 will no longer be a choice when pursuing certification under the LEED Rating System. 

Time is running out… Don't get caught in transition! The LEED 2009 Rating System is coming to an end and that can drastically alter your project…
---
Would You Want To Get On This Boat (Part 3)? Why Introduce A Construction Manager Into Your Process?
If you are the owner of our metaphorical boat preparing to sail across the Atlantic, wouldn't you want to hire a captain, ideally one who has sailed the route before and implemented various tools to maximize efficiency? 
Join John Cribbs & Chase McWhorter of Cedar+Mac for the third installation where they compare the AEC industry to sailing… Meet a key team member!

BIM is a disruptive technology that has traditionally been misused, misunderstood and under-defined. Do you agree?
---
BIM is not AutoCAD! Don't put an engine on a canoe and forget how to steer! Join John Cribbs & Chase McWhorter of Cedar+Mac for the second installation where they compare the AEC industry to sailing… Simplification for visualization!

The Architecture/Engineering/Construction (A/E/C) industry is one that stands out as an intimately unique industry and one that contains a seemingly disparate set of professions. Why is this the case…?
---
What do sailing and the AEC industry have in common? Join John Cribbs & Chase McWhorter of Cedar+Mac for answers!

This blog series intends to simplify the complexities of the AEC industry through the utilization of sailing across the Atlantic Ocean as an analogy. Technology interjection in either scenario is simple right…?
---
Have you heard of the WELL Building Standard? Did you know that there is an overlap with the LEED Rating System?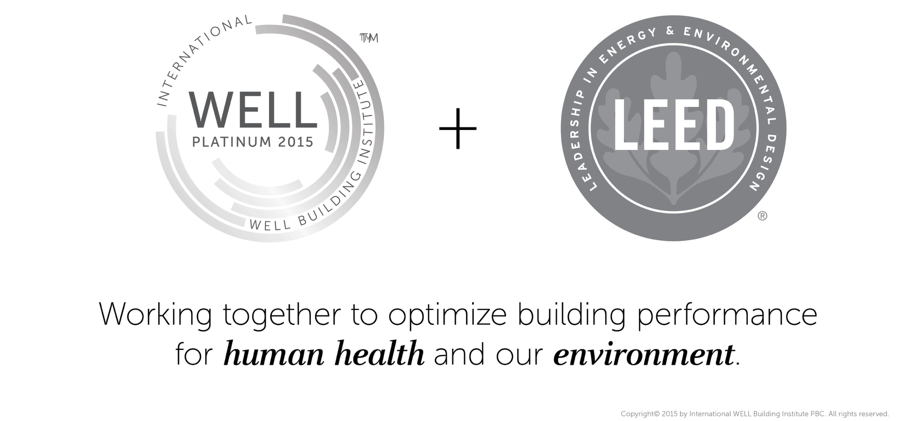 This post is intended to introduce the WELL Building Standard and define some of the benefits of certification. A comparative analysis between LEED v4 and WELL is discussed in order to present the business case for multiple certifications for a single facility.
---
Are you dreading the update to LEED version 4? 

In order to help simplify the transition, we've assembled some key dates for project teams to keep in mind. We've also provided a tip for design teams which we feel can help save on project cost.
---
How often do we hear or read about water? Not as often as we should.  Why doesn't it seem like anyone is as worried about the looming water crisis as I am? Particularly here on the West Coast. This is the topic of exploration in the following prose…
California is in the midst of its driest four-year period in nearly 1,000 years.  Snow pack is receding higher into mountain ranges and the resultant snow melt is happening earlier in the year and more often throughout the winter.
 What does this really mean?
---
Considering registering a project for LEED Certification? Better do it before April 8th, 2016!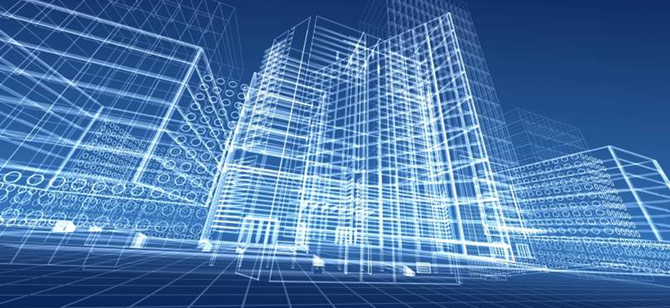 The USGBC has approved an update to the LEED 2009 framework regarding Minimum Energy Performance. The baseline for Energy & Atmosphere Prerequisite 2 (EAp2) has been raised.
---
Energy Modeling is often seen as a necessary evil… It is all too often utilized at the end of the design process to document code compliance or comply with a specific Green Building Rating System (LEED, Green Globes, Living Building Challenge, BREEAM, etc.). Its too bad that this is the general outlook and utilization pattern of such an amazingly useful tool!
---

"Design Isn't Separate from Sustainability—It's The Key to Sustainability." – Lance Hosey
An interesting article was recently released by ArchDaily. The piece was entitled "When it Comes to Sustainable Design, Architects Still Don't Get It." The article discussed sustainability in the built environment and related the discussion to the AIA 2030 Commitment and progress towards carbon neutrality.
So what?