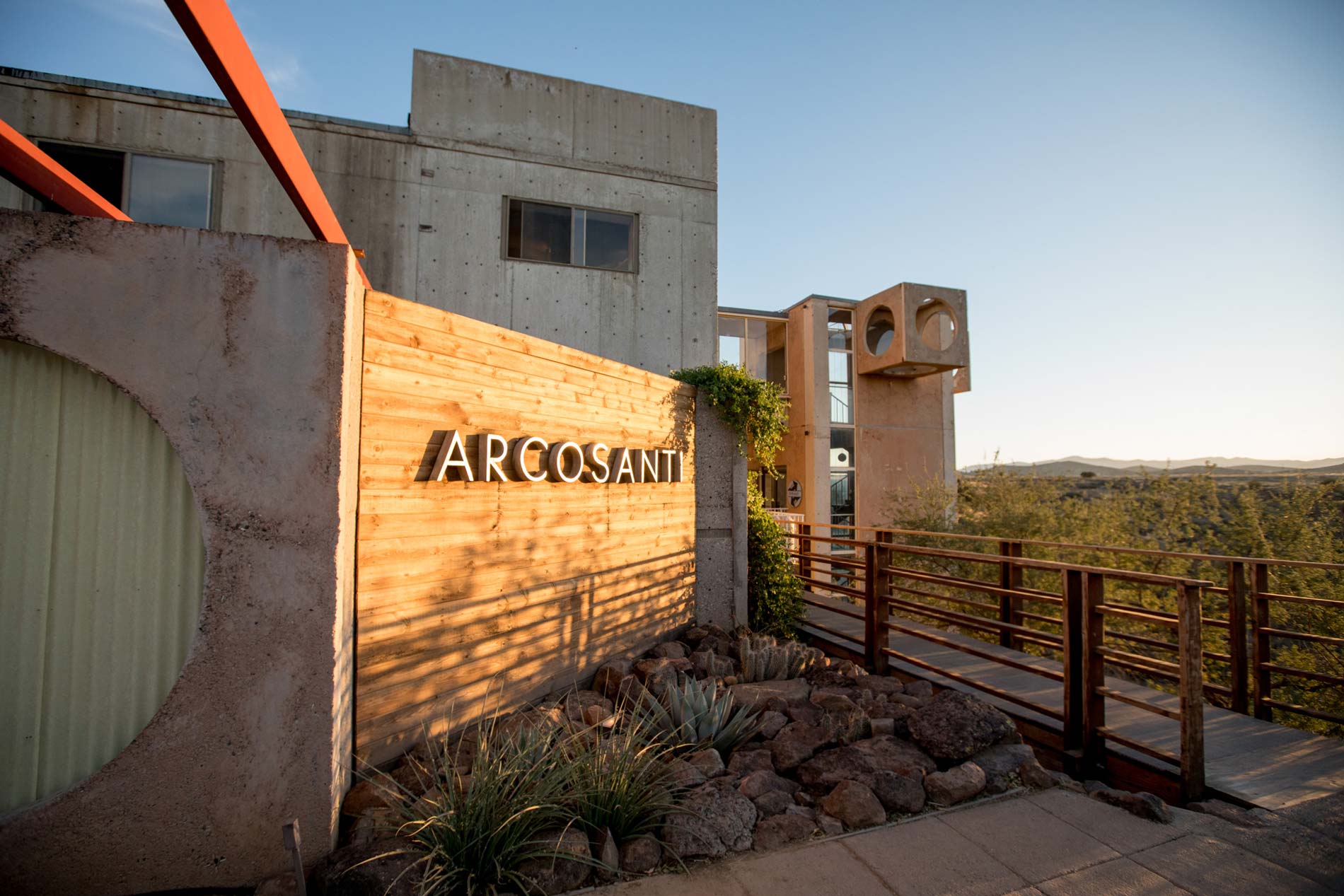 Green Ideas President Charlie Popeck began his "Sustainable Construction"
course at The School of Architecture (formerly The School of Architecture at
Taliesin) for the Spring 2023 semester in January. Classes were traditionally held
at Taliesin West in Scottsdale, Arizona but are now being held at Arcosanti,
located in the heart of central Arizona.

Founded in 1970, Arcosanti is a project of The Cosanti Foundation, a 501(c)(3)
nonprofit organization whose mission is to inspire a reimagined urbanism that
builds resilient and equitable communities sustainably integrated with the natural
world. At Arcosanti, this mission is achieved through experimentation and
application of the principles of arcology, a combination of the words architecture
and ecology that offers an alternative to urban sprawl.

Charlie has been teaching this very popular course for many years, with a
personal goal of educating future design professionals about the benefits of high-
performance building design. The course is once again at capacity, due to the
popularity of sustainable design and construction practices, and of
course…Charlie's popularity in the Architecture-Engineering-Construction
community.
Learn more about Arcosanti here.
Learn more about The School of Architecture here.