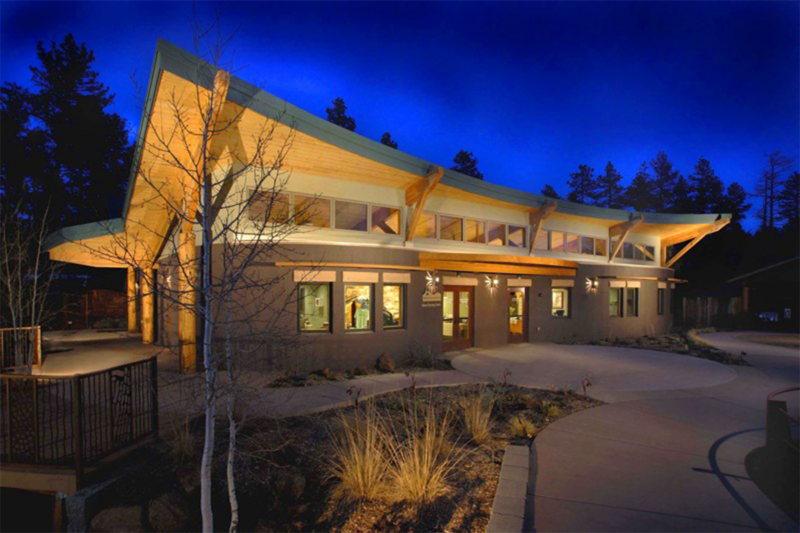 GBCI recently announced that LEED registration and certification fees will increase overall by about 12% starting May 1, 2023. Fortunately, Green Ideas can help with project registrations for your current or future projects. Some fees can be paid in advance to avoid the incease and we can assist you through the process!
Fees for the following LEED rating systems will increase
Building Design and Construction (BD+C)-Includes Core and Shell
Interior Design and Construction (ID+C)
Building Operations and Maintenance (O+M)
Neighborhood Development (ND)
If you would like assistance navigating your options or if you have any questions about these increases, please contact us at info@Egreenideas.com or 602-635-7925.