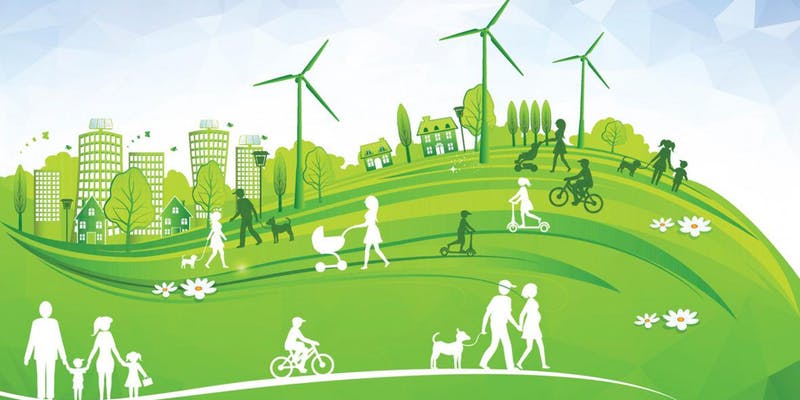 Be a part of the solution!
Charlie Popeck shared the stage with Phoenix Mayor Kate Gallego on Wednesday September 25, 2019 at the Burton Barr Library in Phoenix.  Charlie delivered his insights on smart growth and reviewed his experiences planning the ASU Novus Innovation Corridor project-a 330 acre development in the heart of Tempe, Arizona. The project is registered with the U.S. Green Building Council (USGBC) as a LEED for Neighborhood Development (LEED-ND) project.  Charlie discussed ASU's unprecedented vision for a future-forward urban environment and how he has assisted Catellus Development with implementation of the LEED-ND program for the Novus Innovation Corridor.
How we choose to develop Arizona today will affect future generations, how we do business, where we live, work, and play. With careful planning we can make Arizona's future resilient while reducing environmental impact, saving money, and creating jobs.
Category: