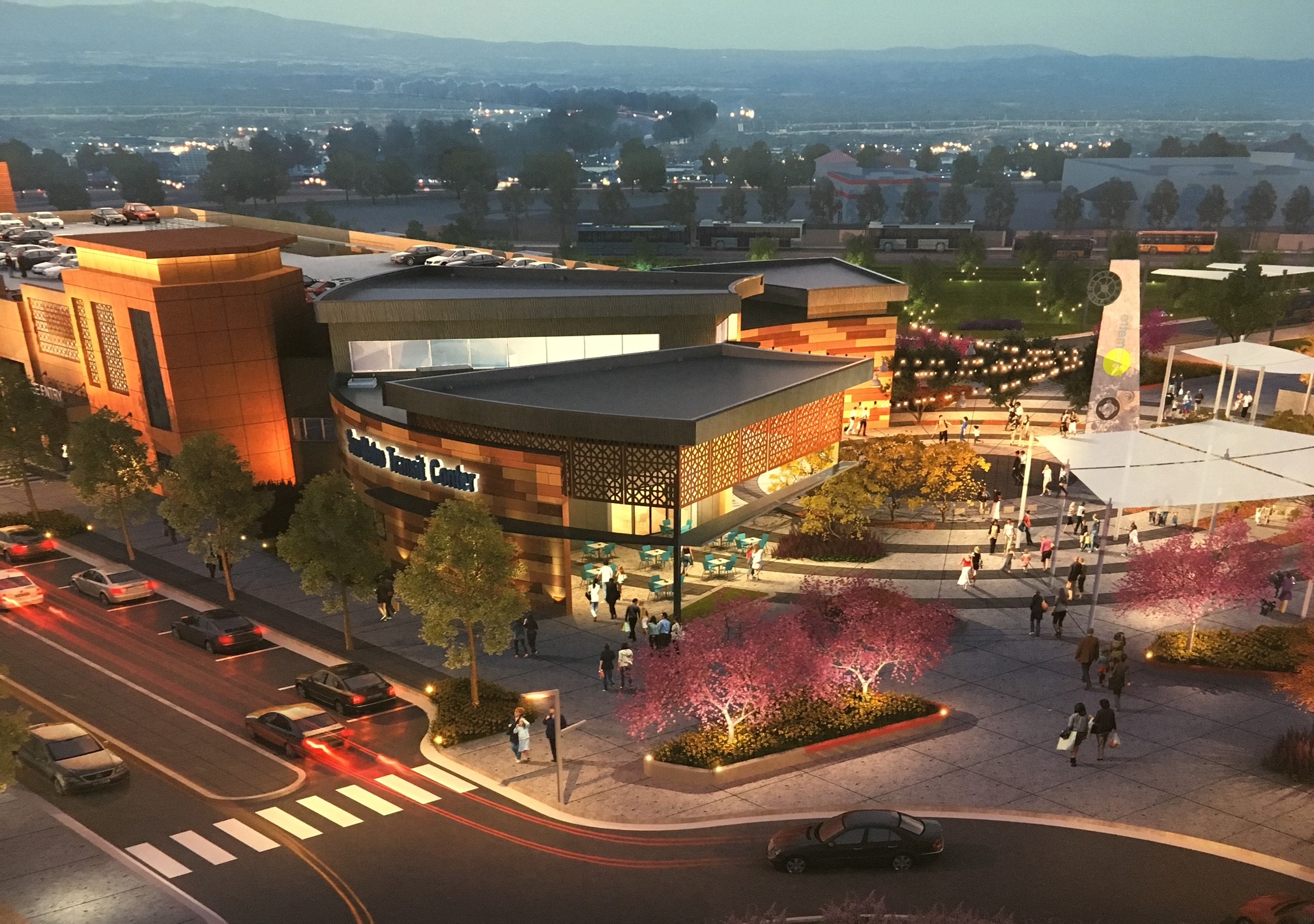 Northgate Transfer Center Project Update
The Northgate Transfer Center Project is now under construction! The project has come a long way since initial concept charrettes with Exigo Architects and RNL Design last winter. Green Ideas was an integral design team member and worked diligently to ingrain sustainable concepts into the masterplan design. We were brought in at the conceptual design phase to assist in determining a viable approach to engage the LEED Rating System while simultaneously respecting the initial design intent. Now its time to put all the planning into action to help turnover a successful LEED certified building to the City of El Paso and Sun Metro!
Current Project Status
This project is currently under construction.  Dantex Construction Co. is heading construction efforts. The project is set to open in fall of 2017. Green Ideas will continue working with the project team to verify sustainable construction operations and work through the Energy Systems Commissioning process.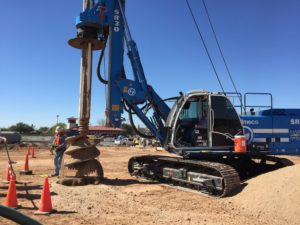 All images courtesy of Exigo, Dantex and ECM International. Thanks for making us a part of the team Pacelli!