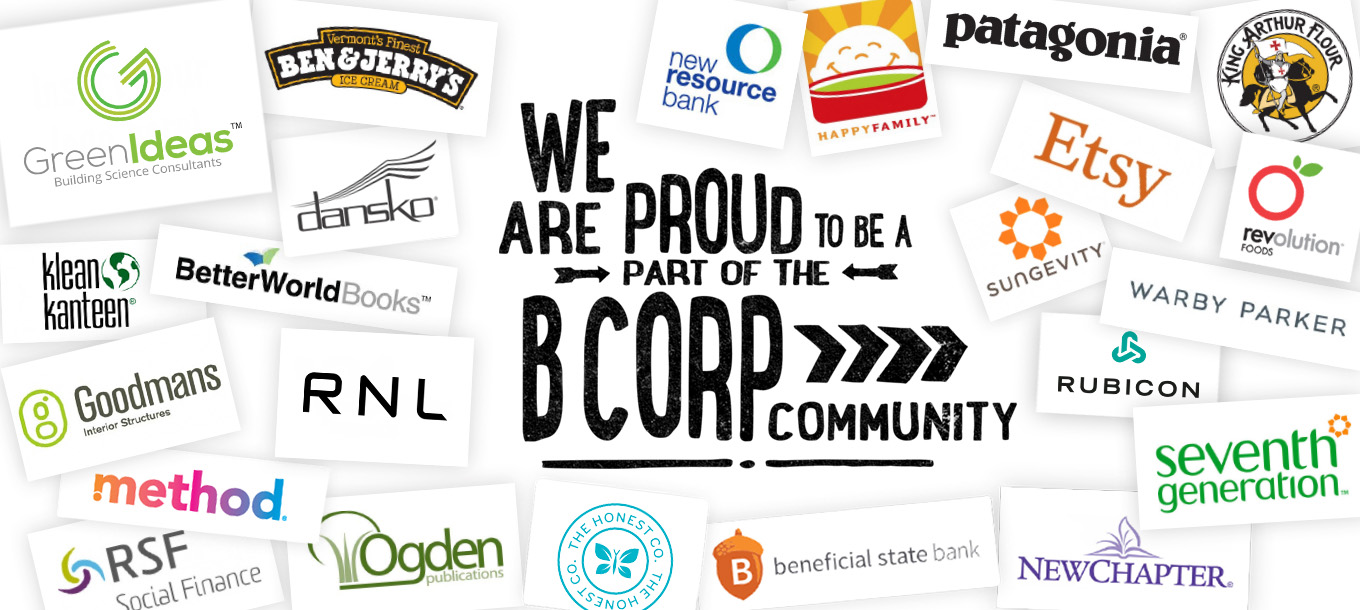 Green Ideas is Proud to be a Certified B Corporation
Green Ideas officially became a Certified B Corporation on September 26, 2016! We are now one of only ten Certified B Corps in the state of Arizona! B Corps are a new type of company that uses the power of business to solve social and environmental problems.
Green Ideas was certified by the non-profit B Lab to meet rigorous standards of social and environmental performance, accountability, and transparency. We've evaluated how our practices impact our employees, our community, the environment, and our customers (it's like LEED certification, but not just for a building). The performance standards are comprehensive and transparent. They measure a company's impact on all its stakeholders (e.g. workers, suppliers, community, and the environment).
Today, there are over 1,800 Certified B Corps around the globe, including Goodmans Interior Structures, 3Degrees Group Inc., and RNL Design. We are proud to join them in redefining success in business, so that one day everyone uses business as a force for good. 
Why Become A Certified B Corporation:
Lead a movement
Differentiate from your competition and pretenders (no more greenwashing)
Assist in passing legislation
Attract investors
Benchmark performance (create a culture of continuous improvement)
Attract and engage talent
Protect your corporate mission
Partner with your peers
Green Ideas is excited to join the B Corp community and participate in the movement! We believe B Corps are important because they inspire all businesses to compete not only to be the best in the world, but to be the best for the world.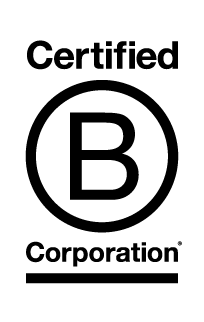 This entry was posted in Press
Category: